Program Synopsis:
The 2023 OOSS luncheon program will focus on navigating the challenges of regulatory compliance, featuring industry experts and ASC innovation that makes sense (and dollars).  The panelists will share advice that can be implemented immediately to enhance patient and physician experience while driving ASC revenue and profit.  Audience interaction will be enabled with electronic submission of questions as well as strategically placed microphones to ask questions of panelists.
Keeping it Straight with the Feds and State
Allison W. Shuren, MSN, JD, Kevin J. Corcoran, COE, CPC, CPMA, FNAO, Michael A. Romansky, JD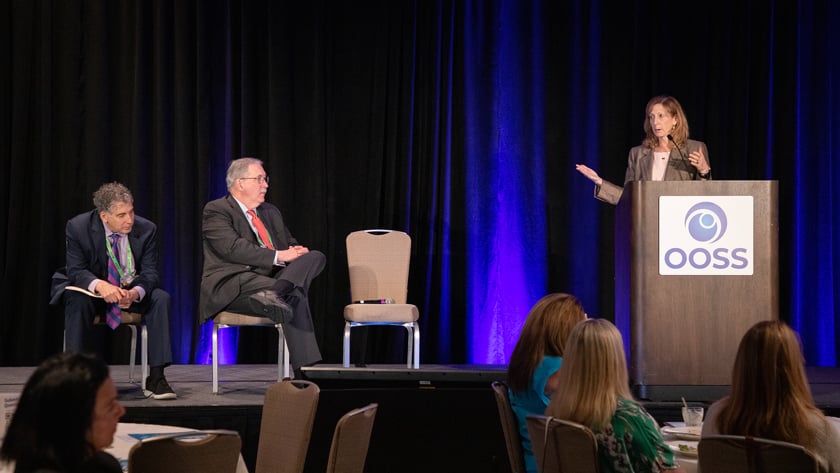 Innovation that Makes Sense (and Dollars)
Todd D. Albertz, CASC, Mark King, Kevin J. Corcoran, COE, CPC, CPMA, FNAO, Albert Castillo, MBA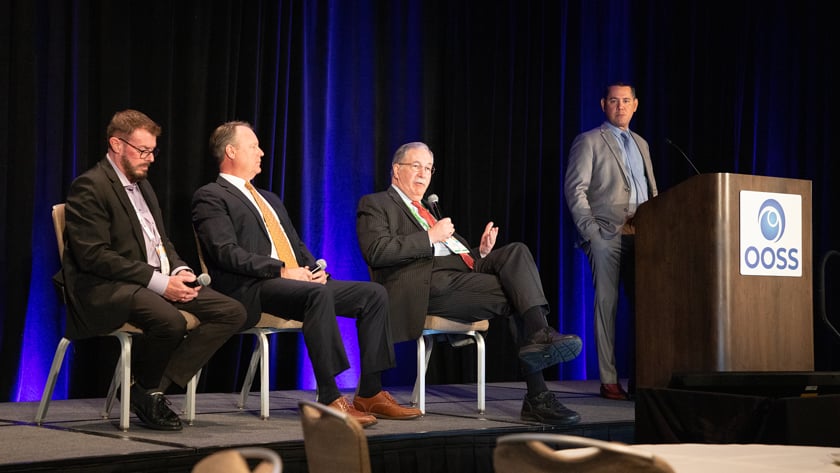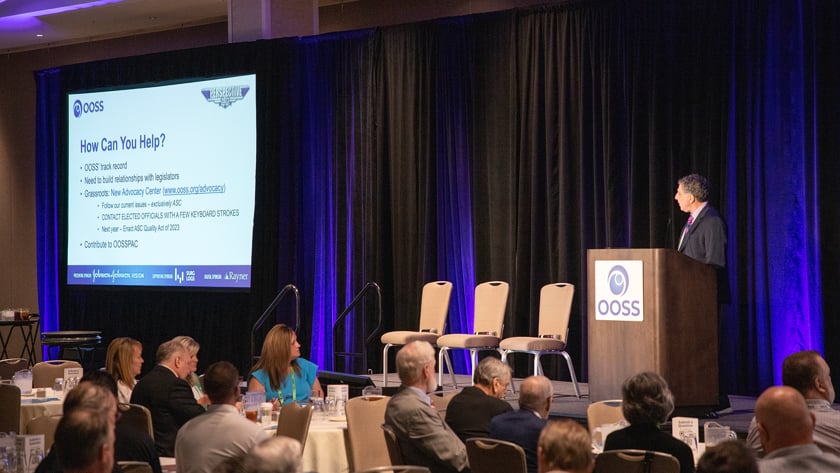 Sustainability Initiatives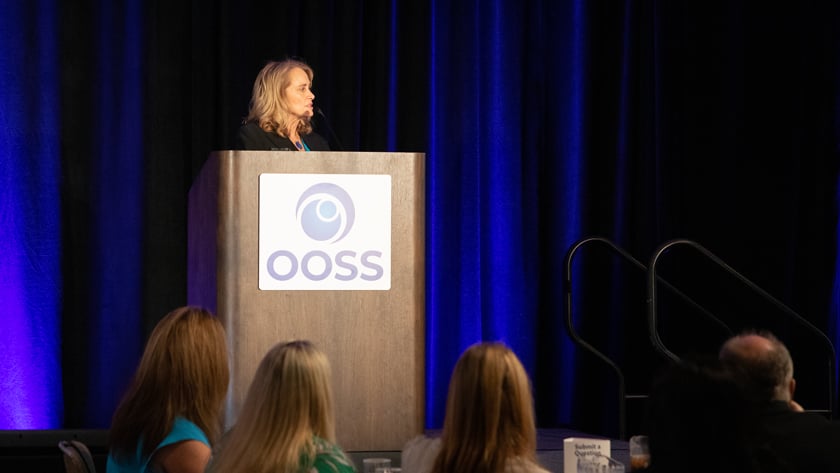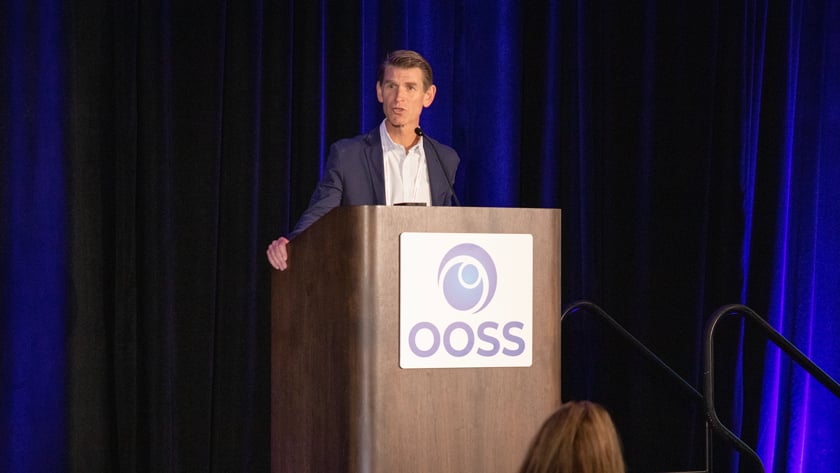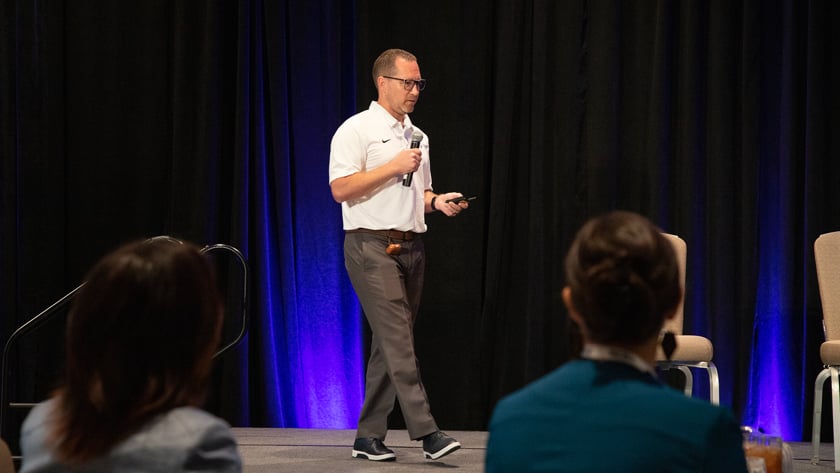 Full Perspective 2023 Presentation
Date: Sunday, May 7th
Buffet Lunch: 11:15am PDT
Program: 11:30am to 1:00pm PDT
Where: Marriott Marquis San Diego Marina
Address: 333 W Harbor Dr, San Diego, CA 92101
Meeting Rooms: Pacific Ballroom #18
Online Registration is Closed
Agenda:
Luncheon buffet begins at 11:15 am
OOSS welcome @ 11:30 am – OOSS President, David George MD and Diane Blanck, OOSS Executive Director
Address by Sandor Palfi, Vice President, Americas J&J Vision
Washington Update by Mike Romansky JD, OOSS General Counsel
Keeping it straight with the Feds and State

Speakers: Allison Shuran JD and Kevin Corcoran COE, CPC, CPMA, FNAO, President of Corcoran Consulting Group
Moderator: Mike Romansky JD
In these tough financial times, practices and ASCs are under increased pressure to maximize reimbursement.  It is imperative that providers diligently understand and comply with Medicare and State payment rules and policies in order to avoid potentially bankrupting monetary penalties or imprisonment.  Kevin Corcoran will discuss problematic billing practices and Allison Shuren will address risks related to violations under Medicare and State anti-fraud and kickback laws and strategies for ensuring compliance.

Operational innovation by Brandon Coombs, VP Business Development, SurgLogs
Innovation that makes sense (and dollars) – Panel:  Todd Albertz, Vice President Ambulatory Surgery Centers, EyeCare Partners, Mark King, Administrator of Tyson Eye, Cape Coral, FL, Albert Castillo, OOSS Director of Member Services and CEO of San Antonio Eye.
Help Spread the Word & Share With Your Fellow Colleagues