OOSS Symposium 2022
ASCs Next Level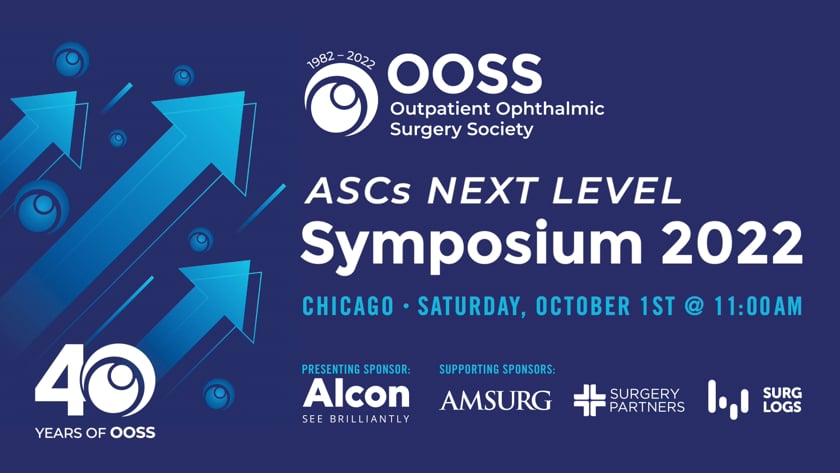 Watch the full OOSS Symposium video featuring insightful discussion led by David George MD, Jim DiFilippo, Diane Blanck, Mike Romansky, Kevin Corcoran, and panel discussion led by Andrew Maller MBA, COE.
Full Symposium 2022 Presentation
Date: Saturday, October 1st
Venue: Hyatt Regency McCormick Place
Address: 2233 S Martin Luther King Dr, Chicago, IL 60616
Meeting Rooms: Regency Ballroom C-E
Time: Buffet lunch @ 11:00 am
Program begins 11:30 am, concludes at 1:30 pm
Program Synopsis:
The program focuses on the business of ASCs in the current environment to help OOSS members take their ASC performance to the next level. We will share the society's strategic priorities for 2023 to 2026 derived from the members and industry survey conducted, and the work of the Board of Directors at its triennial strategic planning retreat. We will discuss how you informed and influenced the future of OOSS and the ophthalmic ASC industry with your participation in the survey.
We will discuss the consolidation of the industry with Andrew Maller, Principal of BSM Consulting and a panel of physicians who will share their first-hand experience with their ownership models: physician-owned, management company partnership and private equity ownership. We will zero in on current reimbursement issues with expert, Kevin Corcoran. We will bring the OOSS' 40th anniversary year to a close with a pledge to the future interests of ophthalmic ASCs and the patients we serve.
Agenda:
Welcome by David George MD, OOSS President
Strategic Priorities for 2023-2026 by Diane Blanck, Executive Director
Alcon Address by Jim DiFilippo, US General Manager; Alcon Surgical
Washington Update by Mike Romansky JD, OOSS General Counsel
Ophthalmic Industry Consolidation

State and trends of the industry by Andrew Maller MBA, COE, Principal and Consultant, BSM Consulting
Panel of physicians representing 3 different ASC ownership models:

Miranda Bishara MD (National management company partner)
Michael Patterson DO (independent)
William Willey MD (Private Equity)
Kelvin Liang, Director of US Corporate Accounts, Alcon

10 Current Issues in Reimbursement for Eyecare by Kevin Corcoran of Corcoran Consulting Group
Close
David George MD, OOSS President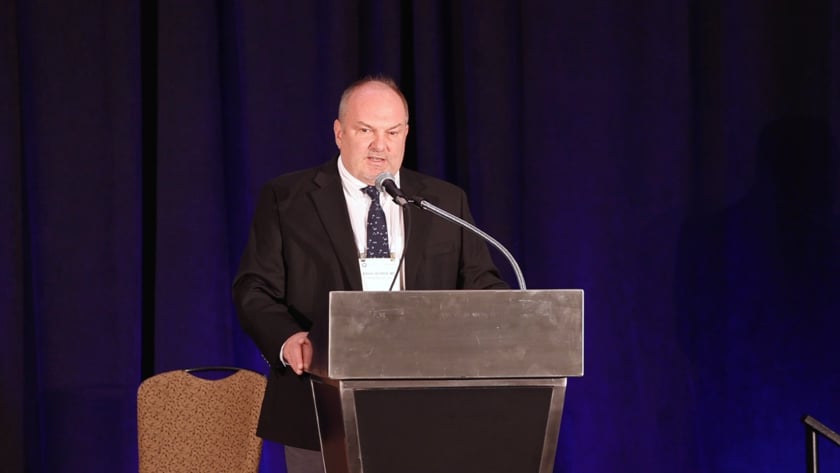 Strategic Priorities & Initiatives for 2023-2026
Diane Blanck, OOSS Executive Director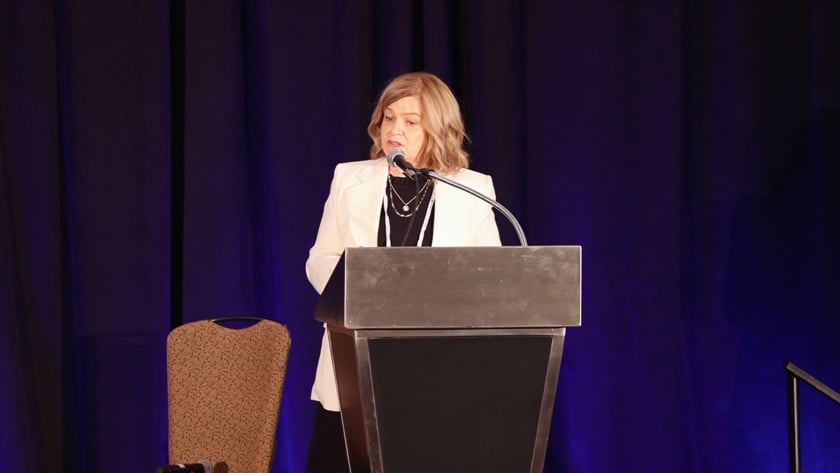 Jim DiFilippo, US General Manager, Alcon Surgical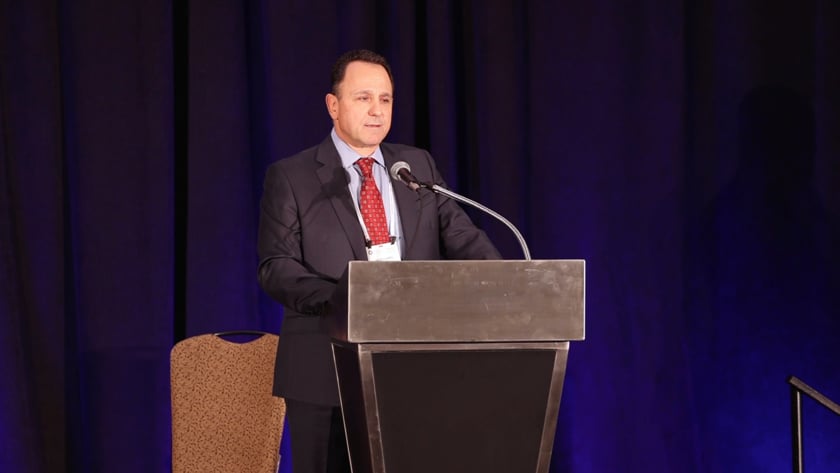 Michael Romansky JD, OOSS Washington Counsel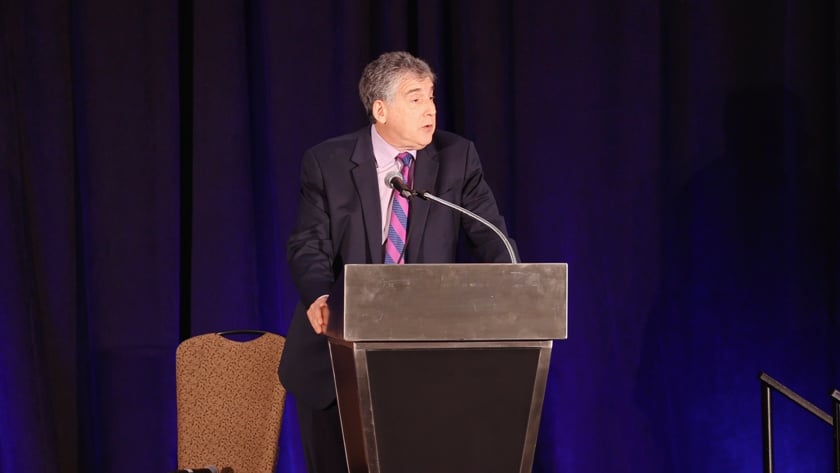 Ophthalmic Industry Consolidation
Andrew Maller MBA, COE, Principal and Consultant, BSM Consulting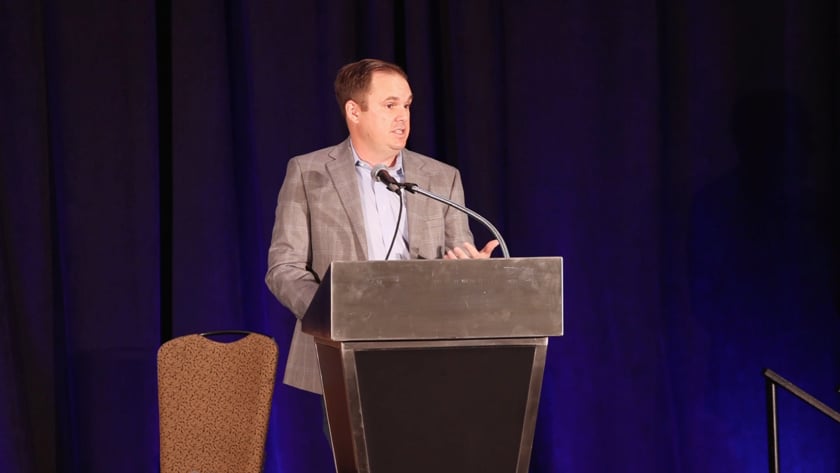 Panel of Physicians & Industry Executives
Michael Patterson MD, Miranda Bishara MD, Kelvin Liang, William Wiley MD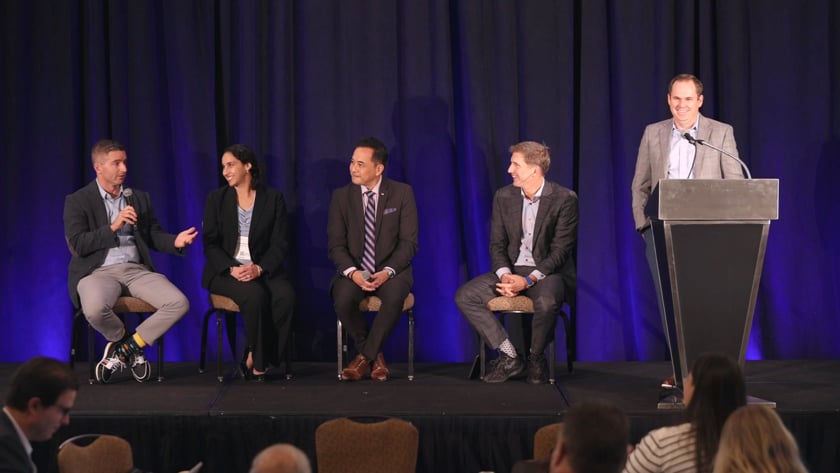 10 Current Issues in Reimbursement for Eyecare
Kevin Corcoran of Corcoran Consulting Group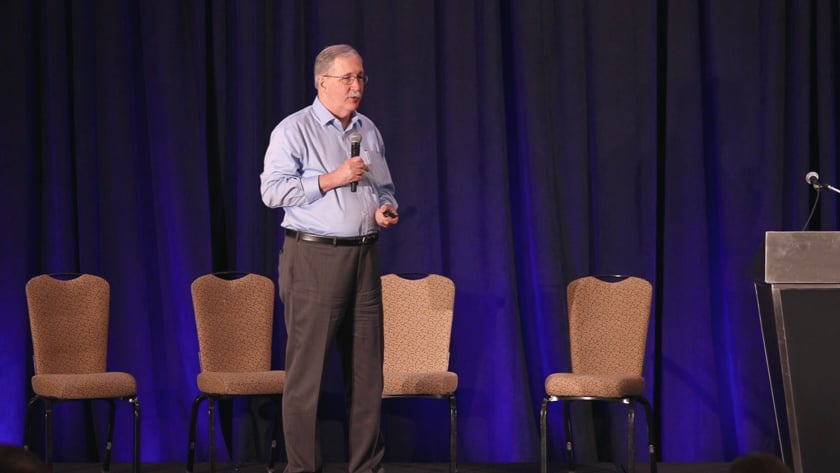 Help Spread the Word & Share With Your Fellow Colleagues